WELCOME
Passageway Inc. frs-tr
Mental Health Counseling•First Responder Support•Trauma Recovery
Mental
Health
Counseling
Most people have the ability to navigate their relationships, mental and behavioral health issues from point A to B on their own. An experienced counselor & psychotherapist, however, can act as a catalyst in your healing process by providing complementary tools and support necessary to challenge yourself toward healing.
Therapy may help you or your family member if you are struggling to overcome: Post traumatic stress from challenging life events or losses; Relationship conflicts; Overwhelming emotions including anxiety, panic, depression, anger, sadness, or grief; Unhealthy coping mechanisms like addiction; or General stress or a lack of personal growth and healing.
Find out if our services can meet your diverse needs. It may be your first step in an incredible journey towards better health, integrity, inner peace, and connection.
First
Responder
Support
Supporting Resilience and Hardiness
When your local peer support is not enough to overcome post traumatic stress, vicarious trauma, compassion fatigue or burn out, First Responder Support (FRS) is something you can put your trust in. CONFIDENTIAL & ANONYMOUS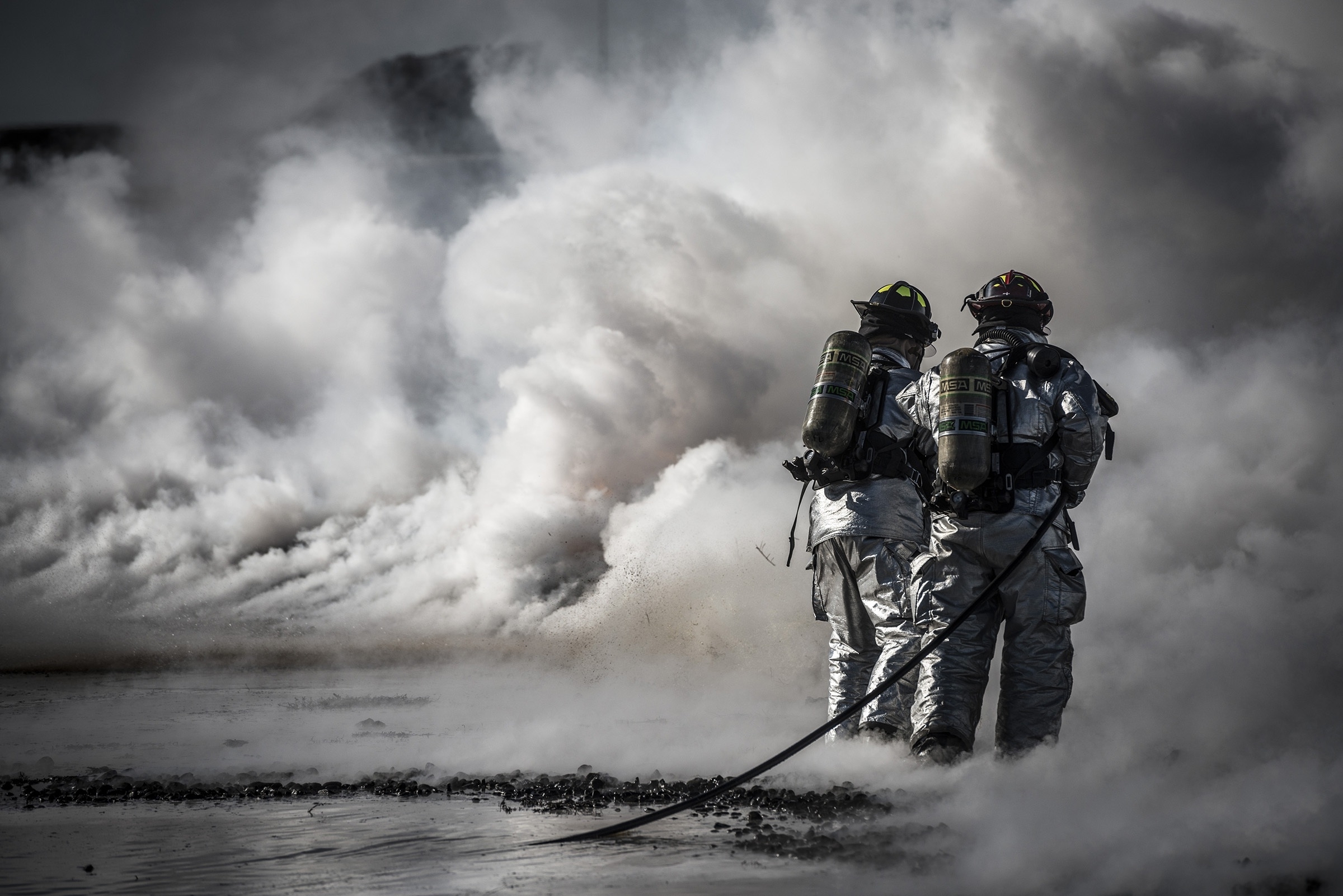 Consultation
& EMDR
Passageway, Inc. FRS-TR provides training, supervision, and consultation for mental health therapists in the treatment of traumatic stress and EMDR (eye movement desensitization and reprocessing). Passageway also provides consultation to first responder support leadership, and peer support teams and groups. We also provide mental health counseling and treatment of traumatic stress for therapists and first responders who want to lead others in their healing journey with strength and clarity.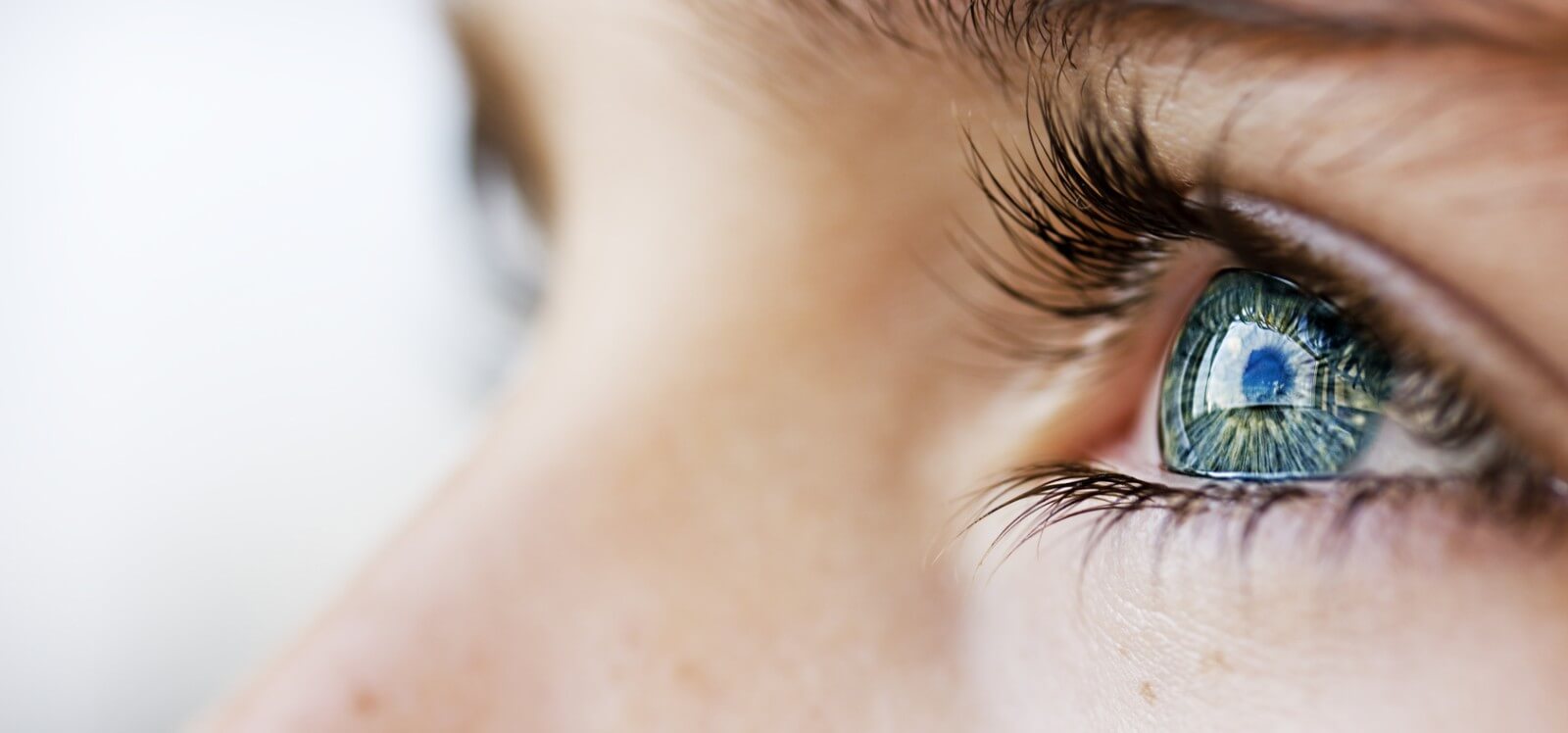 Resources
Passageway, Inc. First Responder Support and Trauma Recovery's (FRS-TR) mission would be incomplete without the development of a peer support teams and a network of mental health therapists with expertise in healing traumatic stress and working with first responders-all of us who respond with heart and soul to others experiencing physical and psychological trauma.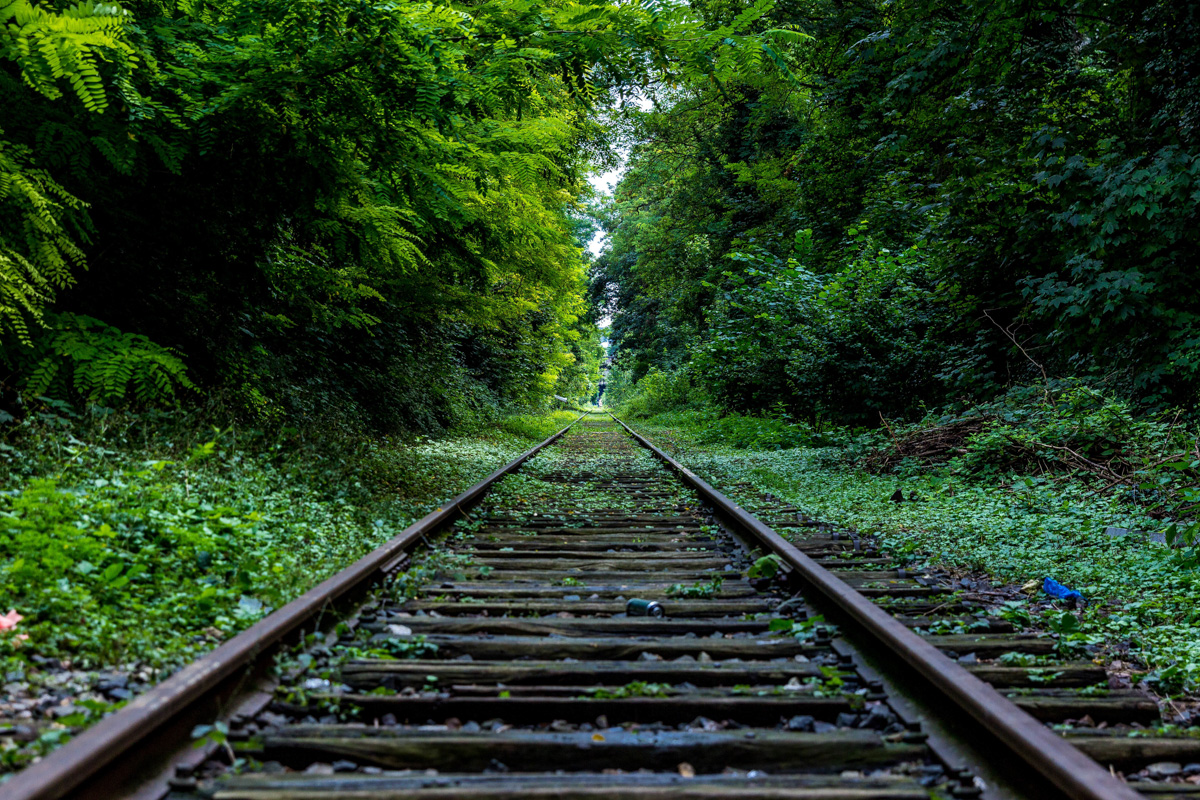 FRS Peer Support Groups
First Responder Support conducts ongoing clinical peer supports groups specifically designed for law enforcement, fire and emergency medical services, active military and veterans when your local peer support is not enough to overcome post traumatic stress, vicarious trauma, compassion fatigue or burn out.
Journey together with your brothers and sisters who understand your work and have also struggled with traumatic stress and other job hazards.
Training & Personal Development
Training opportunities for mental health therapists and first responders seeking the knowledge and skills to support those who suffer with traumatic stress journey toward peace and serenity and rise from the ashes.
What you do has far greater impact than what you say. —Stephen Covey

Do what you feel in your heart to be right–for you'll be criticized anyway. —Eleanor Roosevelt
EMDR Consultation Groups
Consultation groups for those completing EMDR basic training and for EMDR therapists seeking certification or becoming approved consultants.
Today more than 20 scientifically controlled studies of EMDR have proven its effectiveness in the treatment of traumatic and other disturbing life experiences.
- Francine Shapiro
Schedule your Journey Now
No matter where your journey leads, we will walk together along the path of change…